Welcome to the website of the Internationale Kulturbörse Freiburg – we are delighted to have you here!

The IKF has become a fixture in the events calendars of countless visitors over the past 31 years.

Some of them were attending the international trade fair for the first time this year. Join us for a fascinating journey through this lively, informative and extremely inspiring event.

We have compiled the most important information about the IKF for all of you here.

If you have any questions, please get in touch!
The IKF is a trade fair for stage productions, music and events. What ideas are really behind it? What is worth knowing?
Some 400 exhibitors will be providing information about their current programme and service offerings. Just who will be there you can find out here.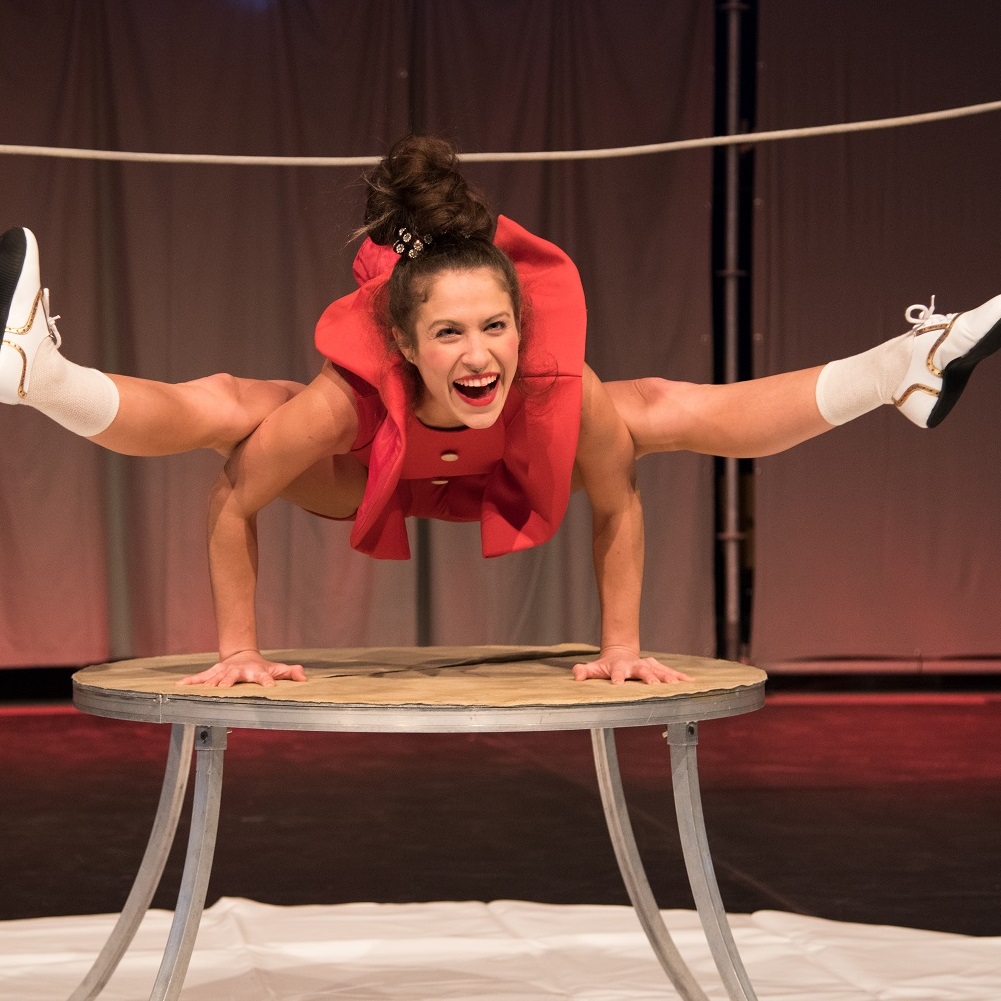 Well over 100 ensembles, groups, bands and solo artists will be on the IKF stages from 26 - 29 January. Find out just who these are here!
Learn more
Grab an overview of the broad live programme at the 32nd IKF: galas, cameo appearances, specials - and much much more!
With some 400 exhibitors and over 100 artists, it is easy to lose track. Order the new IKF catalogue to help you prepare for the IKF.
Opening hours, tickets, directions – here you can find all the important information for your visit to the IKF.