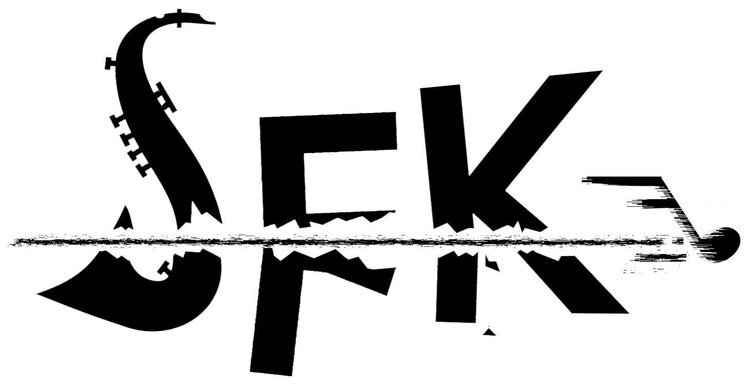 JFK - Joachim Fischer Konzertbüro
+49 7141 6430248
+49 171 4907956
Königsallee 43
71638 Ludwigsburg, Germany
Branchen & Genres
Agency
Comedy
Cabaret
Musical Cabaret
World Music
Back
Contact
Joachim Fischer
JFK has been booking cabaret, comedy and world music artists for organisers, media, agencies and companies in German-speaking countries for 30 years. In addition, we advise and support various organisers in booking their cultural programmes.
Bookable Artists
Baisch, Roland, Musical Cabaret
Ganter, Magdalena, Pop
HISS, World Music
Kerker, Stefanie, Musical Cabaret
Los Santos, World Music
Redlich, Lars, Musical Cabaret
Suchtpotenzial, Musical Cabaret

Clip zum Song 'Nackt' - Magdalena Ganter
Clip zum Song 'Genauso Scheisse' von Suchtpotenzial.