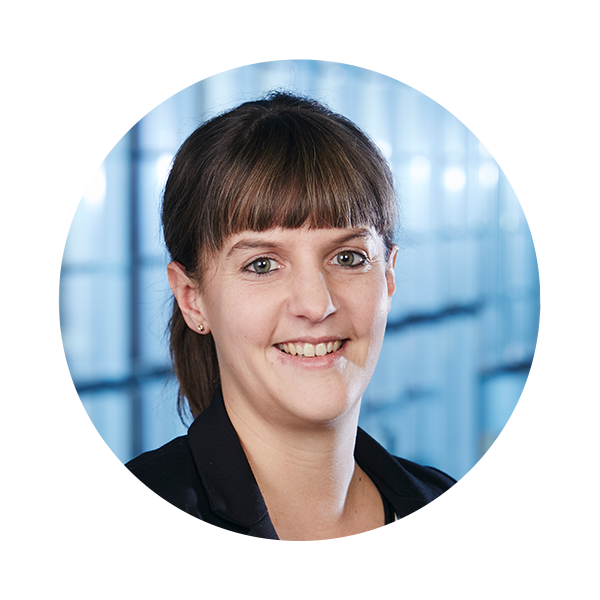 The Internationale Kulturbörse Freiburg is organised by FWTM – Freiburg Wirtschaft Touristik und Messe GmbH & Co. KG.
Venue and registered office of the event team is Messe Freiburg.
FWTM GmbH & Co. KG
Messe Freiburg
Neuer Messplatz 1
79108 Freiburg
Tel. +49 761 3881 3500
Fax +49 761 3881 3006
E-Mail: info(at)kulturboerse.de
We are happy to help you with all aspects of your participation at IKF.
Please don't hesitate to contact us with any questions, suggestions or feedback.